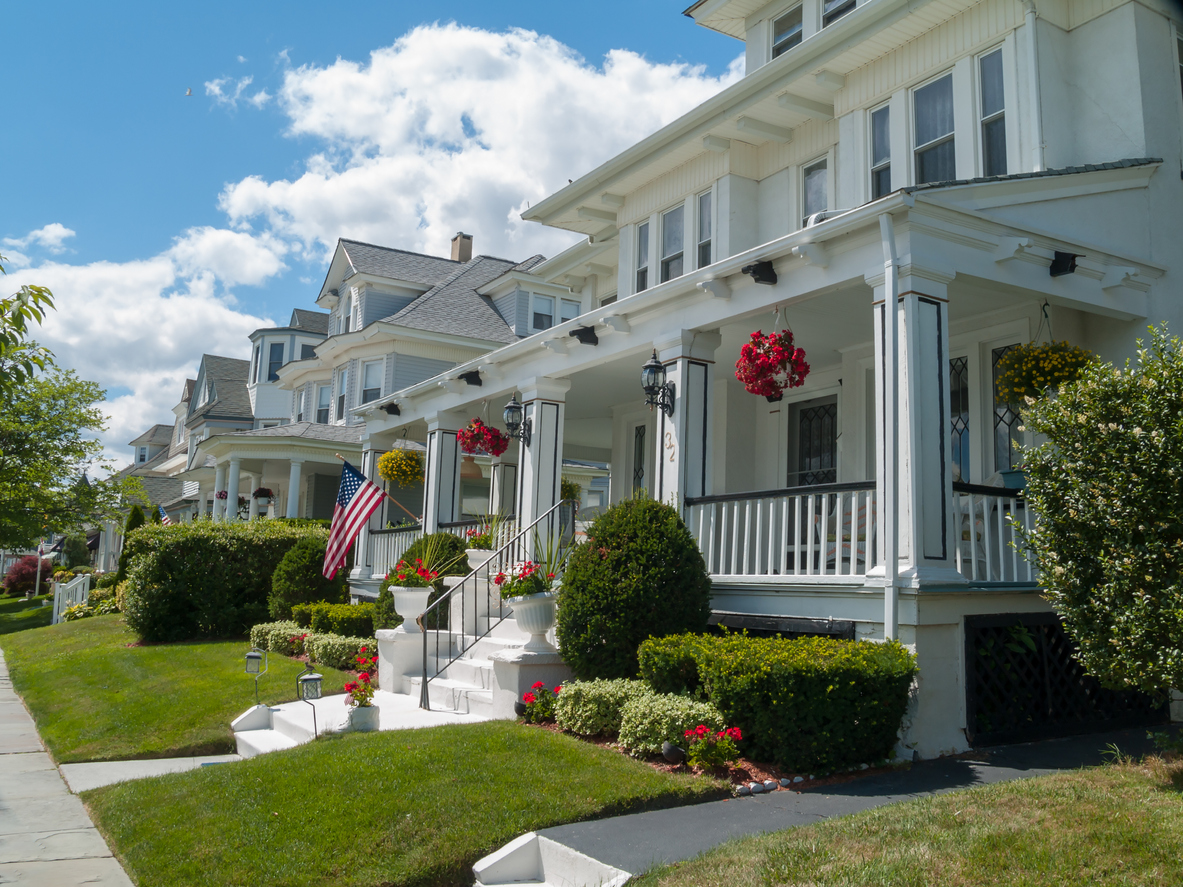 Living in New Jersey means being in close proximity to all you'll ever need for an effortless lifestyle. Its prime east coast location draws in people from all walks of life — the communities here are attractive and pleasant to live in, while the properties are typically cheaper than in neighboring New York.
Before you begin shopping for a home though, make sure to consider a few things, namely:
Your Credit Score
How's your credit score? If it isn't in as good shape as it needs to be, work to fix it before you start looking at New Jersey properties. A good credit score gets you lower rates on loans and insurance, which will help you build equity faster. Improve your credit score by paying off your debts, keeping your credit card balance low, paying your bills on time, and making sure your credit report is free of errors.
Your Financial Situation
Ideally, you should set aside one-third of your monthly take-home pay for your mortgage. Setting this target will allow you to pay off your loan quickly while ensuring you have enough left to live on comfortably.
You should also be prepared to make a down payment of at least 20 percent. Having a stable job is another extremely important consideration. This pandemic can leave you in a sticky situation, as companies left and right have resorted to laying off people and slashing salaries to keep themselves afloat.
If you feel your job is easily dispensable, you might want to delay your home buying plans. You can also seek to supplement your income through other means, such as taking on freelance work, opening a small retail business, or turning a hobby into a side gig.
Your Priorities
Different people have different priorities when it comes to buying a house. Before you look at homes for sale in Marlboro, NJ or in any other New Jersey community, list your priorities to give your home shopping activities a sense of direction and manageability.
For instance, how many bedrooms do you need? How many bathrooms? How big do you need your front lawn or backyard to be? Weigh your needs against your wants, and identify the areas where you're willing to make compromises, whether it's on price, structural condition, distance from work, etc.
Work with an Experienced Real Estate Agent
It helps to partner with a knowledgeable local agent when shopping for a home — someone with a good track record and plenty of experience in New Jersey real estate. Look for recommendations from family and friends who have had first-hand experience working with them.
If you're from out of town without any contacts in the state, the best place to get a referral for a great NJ real estate agent is the Internet. Look for client reviews, and try to get in touch with the clients directly to learn as much as you can about the agent you're interested in working with.
Speed up and streamline the process of shopping and buying your New Jersey home with the help of Colleen Meyler. A NJ real estate agent extraordinaire, Colleen has helped home buyers find the perfect home in Little Silver NJ real estate
market and surrounding Monmouth County area.  Contact her at 732.995.5102 or ColleenMeyler(at)gmail(dotted)com