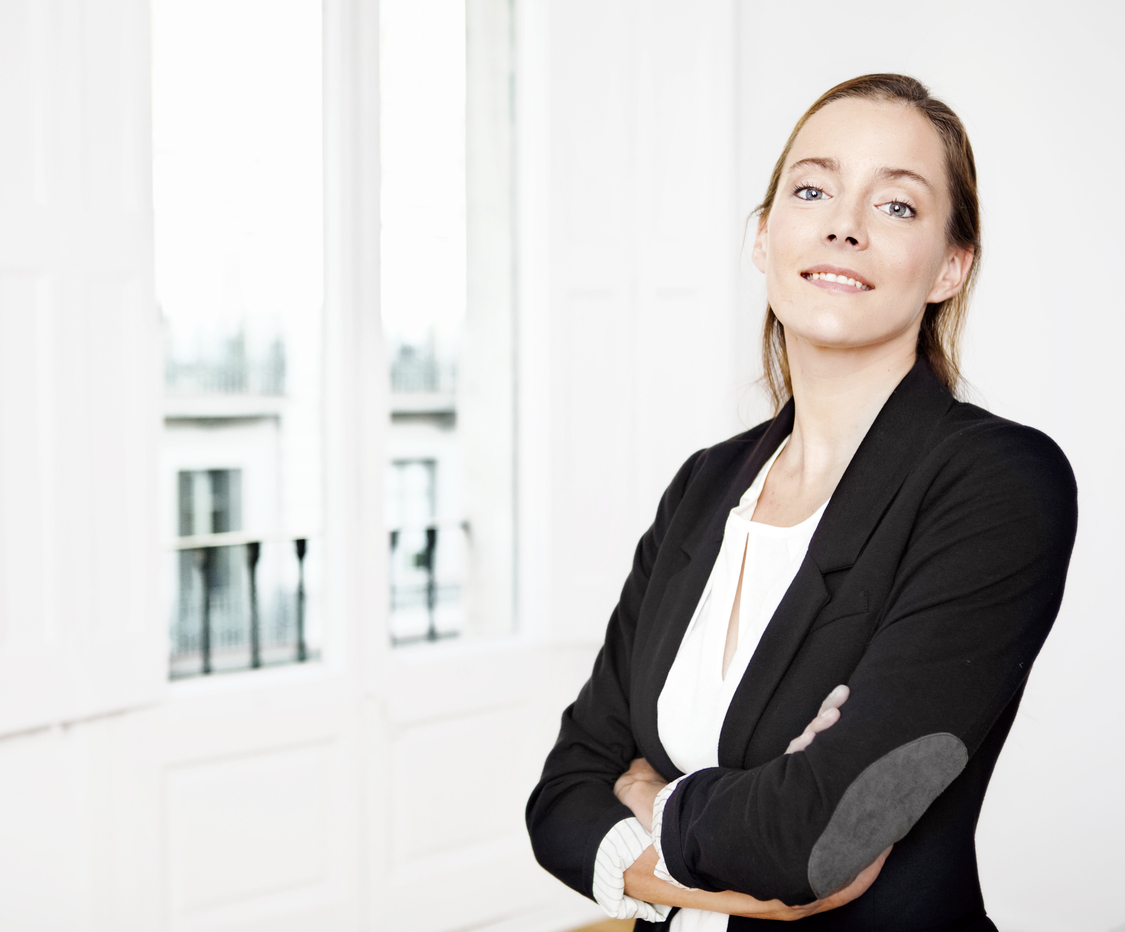 Now more than ever, it's easier for home buyers to shop for a home without the professional assistance provided by real estate agents. But just because you can doesn't mean you should.
First-time homebuyers, especially, may find going through the process on their own similar to walking alone in the dark with danger lurking at every turn.
Avoid any potential risks and remorse by working closely with a real estate agent from the start. Here are some reasons why hiring a pro to guide you can be the smartest home buying decision you'll ever make.
Access to MLS
A Multiple Listing Service (MLS) is a database of property listings in a given area – an effective real estate marketing tool. When your home is listed on the MLS, it is immediately fed to many local and national real estate websites, exponentially increasing your exposure to potential buyers. Generally speaking, MLS access is only provided to licensed real estate professionals, which means you'll have to partner with a licensed real estate agent before you can reap the benefits of MLS.
Invaluable Real Estate Knowledge and Experience
A real estate agent's career revolves around the entire process of buying and selling property. This means they know the ins and outs better than anyone else. By working with a skilled agent, you can apply the best home buying strategies and avoid costly mistakes.
Do documents need filing? A real estate pro can handle most if not all of the paperwork for you, while ensuring everything is in perfect order and filed promptly. Think the property's overpriced? Your agent can negotiate on your behalf and ensure that any compromises you may need to make are still in your best interest.
An Objective Eye
It's easy to be blind to a property's shortcomings when you believe you've found your dream home. Working with a real estate agent gives you the objectivity you need to look at a property without the emotions that can cloud judgment. Having a real estate agent also allows you a fresh perspective, opening you up to considerations you may not have thought of on your own. Your agent can also help you gain a thorough understanding of each decision you have to make so you know what you're getting yourself into.
Streamlined, Stress-free Home Buying
The road to home ownership can be lengthy and tiresome, but a real estate agent can handle practically every aspect of the transaction for you. When you're partnered with a reliable real estate professional, all you have to worry about is picking out the right décor for your new home.
Real estate agents afford convenience and the comfort of knowing you have someone reliable and knowledgeable to depend on when making a big real estate leap. It is one of the most prominent reasons why smart home buyers opt to work with real estate agents instead of going at it alone.
Though you can always shop for houses for sale in Marlboro NJ solo, understand that you could be severely limiting your options by doing so. Give yourself the biggest chance of buying the home that suits your needs and budget by partnering with professional that knows the market. She's your Colts Neck real estate agent Colleen Meyler. Contact her at 732.995.5102 or ColleenMeyler(at)gmail(dotted)com