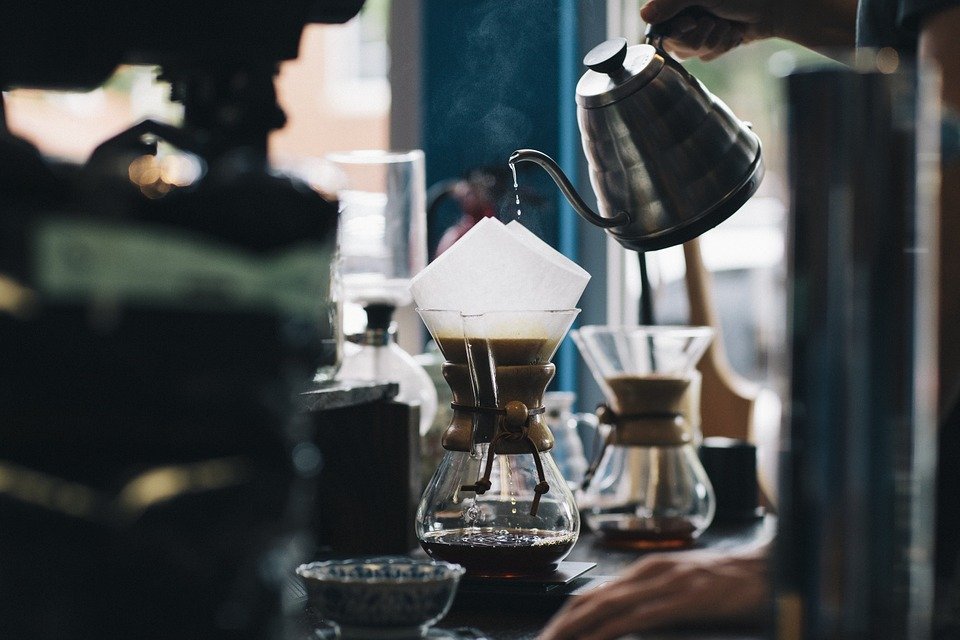 Looking for things to do in NJ this weekend for adults? Take a break from the cookie-cutter experience most coffee shops offer. Check out these five unique cafes you'll find only in Monmouth County.
705 Branch Ave, Little Silver, NJ
Owned and ran by good friends Holly and Shawn, Rook Coffee's main aim is to make people feel special by serving great, custom-order cups of coffee, brewed from high-quality beans. On their menu is a long list of coffee beans to take home, sourced from all over the world, and a variety of cold brew blends. You can sign up for their subscription service and get your favorite beans or bottles of cold brew straight to your door whenever you want them.
803 2nd Ave, Asbury Park, NJ
A Central New Jersey coffee icon since 2007, Asbury Park Roastery is a brand that is synonymous to high-quality brews and confections. They have house blends, more exotic beans to try, coffee- and tea-based specialty drinks, and even apparel so patrons can proclaim their love of Asbury Park Roastery in public.
57 Brighton Ave, Long Branch, NJ
Taste coffee and all of its complexities by taking a bag of beans from Offshore Coffee Roasters home. Each cup brewed from their beans offers clarity and a myriad of flavors, from strawberry jam and Earl Grey notes or syrupy milk chocolate with a hint of cedar from their single-origin coffee. You can also join the club and get a regular shipping of coffee beans to your doorstep.
665 2nd Ave, Long Branch, NJ
Inkwell Coffee House made its name by serving hot cups of good coffee, but they keep the community together through regular game nights. Every Monday night, Inkwell Coffee House turns into a gathering spot for gaming aficionados to play some Dungeons & Dragons, perhaps an intense session of Monopoly, and more.
Fashion Center, 520 US 9 N Home, Manalapan Township, NJ
California is a long way from New Jersey, but you'll be transported to the sunny and cool West Coast as soon as you step into California Cold Co. in Manalapan. The coffee shop was heavily inspired by the years married proprietors Kristine and Eric spent living in Southern California.
On their menu is a wide variety of quality craft coffee and lattes, such as OC Dream (a blend of espresso and your choice of milk plus orange and dark chocolate) and South Coast (espresso, milk, and a spoonful of Nutella). The most unique offering on their menu, however, is the Pebble Beach, which is a blend of espresso and Fruity Pebbles-infused milk. It's highly recommended, especially for fans of cereal milk.
You will have an easier time checking New Jersey's most unique retail and dining options when you live in the state. Top agent Colleen Meyler, a Certified Residential Specialist with 30 years of experience in the market, can help you find the perfect home in Monmouth County, NJ.
Contact Colleen Meyler here or call her at 732.995.5102. You can also reach her via email at ColleenMeyler(at)gmail(dotted)com.