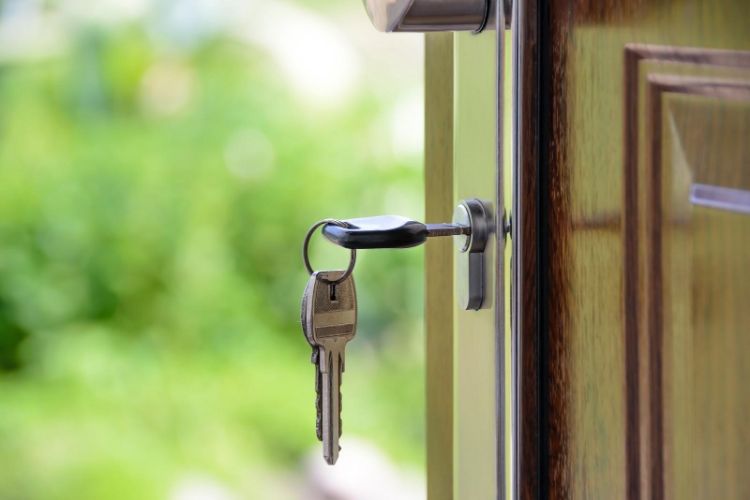 Are you looking to purchase a new home? Or perhaps you're planning to sell your existing one. Then one of the first things you need to do is to find a reputable Little Silver, NJ real estate agent.
With a lot of agents offering their services in the area, finding one seems to be easy. However, the question is how sure are you that you're hiring a good one?
If you're in the dark about choosing a real estate agent in Little Silver, check out some of these tips below.
Start with Your Network
Even with the internet and various real estate websites already at your disposal, it is still wise to start your search through your network. Talk to your relatives, friends, and colleagues and ask for referrals. Ideally, you want to find an agent who specializes in the things that you need.
For example, if you're planning to sell a property, you need an agent who knows the ins and outs of selling houses in your area. In case you know someone from the local real estate scene, don't hesitate to ask them too. These professionals know the right people and their specialties.
Check Online Agent Listings
After tapping your network, you can start checking online agent listings. Though there are hundreds of listings available online, not all of them translate to quality. Thus, you want to limit your search to some of the most reputable real estate companies and brokers in the area.
Also, make sure to consider agents that have solid track records. Moreover, limit your options to agents who are Certified Residential Specialists.
Open Houses Still Work
If you have time to spare, you can also schedule a visit to one of the open houses near you. Open houses are excellent venues for meeting real estate agents. Here, you can talk to them freely without pressure.
When attending open houses, you want to get the contact details of the agents. Exchange business cards with them. Take note of how the agents conduct their business.
You want to connect with agents who can answer inquiries clearly. Also, you want to hire someone professional, polite, and friendly.
Create a Short List Then Schedule Interviews
Lastly, you want to create a shortlist of real estate agents. Write the names of the agents that impressed you initially. From there, you want to schedule interviews with at least three names.
During the interviews, you want to test their knowledge of the local market. Check their track record and certifications.
Find out how long they've been in the industry. Extensive experience matters, so you want someone who can handle various kinds of real estate transactions.
Also, you want an agent who will be loyal to you. Whether you're a buyer or a seller, you want the agent to prioritize your interests.
With 30 years of industry experience, Colleen Meyler can help you find or sell your home in Little Silver and save you time and provide reliable resources. You can call her at 732.995.5102 or shoot her an email at ColleenMeyler(at)gmail(dotted)com.