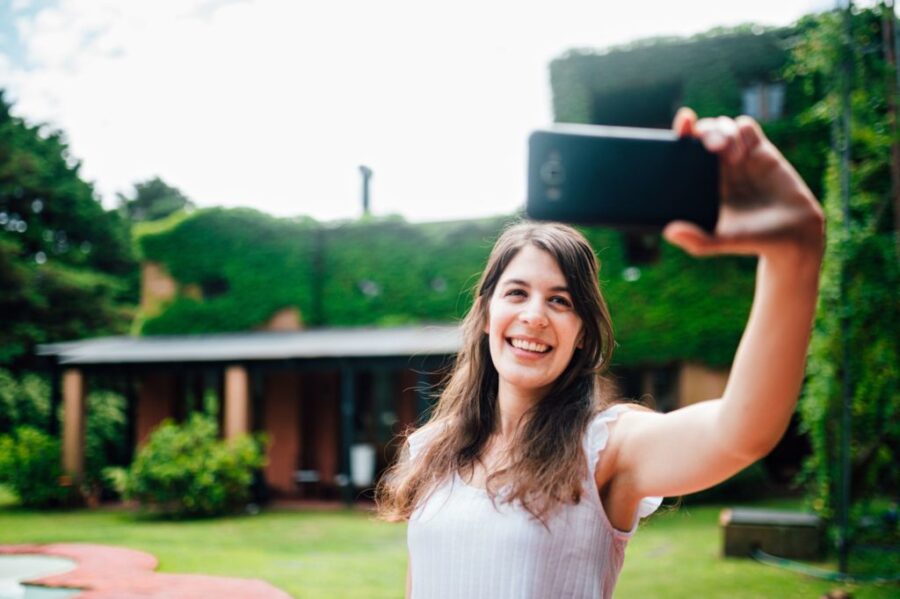 As if home selling wasn't challenging enough, here comes COVID-19 to make the process even more difficult. Nevertheless, if there's a will, there's a way. If you are having trouble selling your home with the current outbreak, a few updates to your home staging techniques could be all you need to increase your house's appeal and finally land the right buyer. Here are 5 of the best home staging tips to apply right now.
Go virtual Social distancing and stay-at-home protocols require you to reduce face-to-face interactions as much as possible. With that in mind, you should stop meeting with prospective buyers in person. Instead, migrate your interactions online through emails or video calls. Aside from calls and communications, you should also learn how to do your home showings online.
Stay minimal When you're showing off your property using video, it can be tempting to add more features to your home to catch a client's eye. However, as it is in real-world home staging, you need to practice a less-is-more approach with your virtual home viewings to make your home look less cluttered and personalized – and make it easy for buyers to imagine themselves living in the property.
Work with what you have Instead of shopping for new staging décor, save your money and use items that are already at your disposal. By quelling the urge to shop, you won't only be saving money, you'll also avoid unnecessary trips outside the house or reduce your interaction with delivery personnel. Therefore, you minimize chances of contracting the virus. After identifying your best home staging items, experiment with their placement to see which ones work best in which room.

Here are some basics to keep in mind:

Art. Keep wall art at eye level. When hanging art over furniture such as a side table or sofa, make sure it's no more than two-thirds the width of the fixture.
Curtains. Use ceiling-to-floor curtains to create the illusion of height. Stick to sheer, light-colored materials for an airy vibe.
Pillows. Use pillows to add color, layer, and flair, but limit to just two or three in a room.
Colors. Avoid painting your rooms in bold colors. They can distract from your room's assets and can prove to be a major turnoff for many buyers. Go with neutral colors such as white, cream, gray, and the like, and reserve that bold pop of color on accessories like rugs or pillows.
Rugs. Opt for one large area rug instead of strewing multiple rugs in a room to make the space look bigger.

Buy additional décor online If you're not getting the desired look with what you have on hand, it's time for you to shop online – but don't get carried away.
Play with the light Needless to say, you'll need to light home differently in the virtual realm. While shadows are your enemy in real-world home showings, they can be your friend in the virtual. The key is to know how to use light and shadow to your advantage.

For features you want highlighted, illuminate them from the front. For items you want to hide, make sure they're backlit so that only their shapes are visible. This will help draw attention to the best features of your house.
Are you still asking yourself, "How can I sell my house fast in NJ?" Local real estate expert Colleen Meyler can provide you with the professional guidance you need to sell your house in no time. Contact her today at 732.995.5102 or ColleenMeyler(at)gmail(dotted)com.