Main Content

IT'S A LIFESTYLE
Monmouth,
County, NJ
The attraction is not just the easy commute to NYC, good schools, and natural resources. Monmouth County is a dynamic region located in Central New Jersey. It's a lifestyle, whether you have or need a hobby, interest, or need more Zen; you will find the right niche here.
Learn More +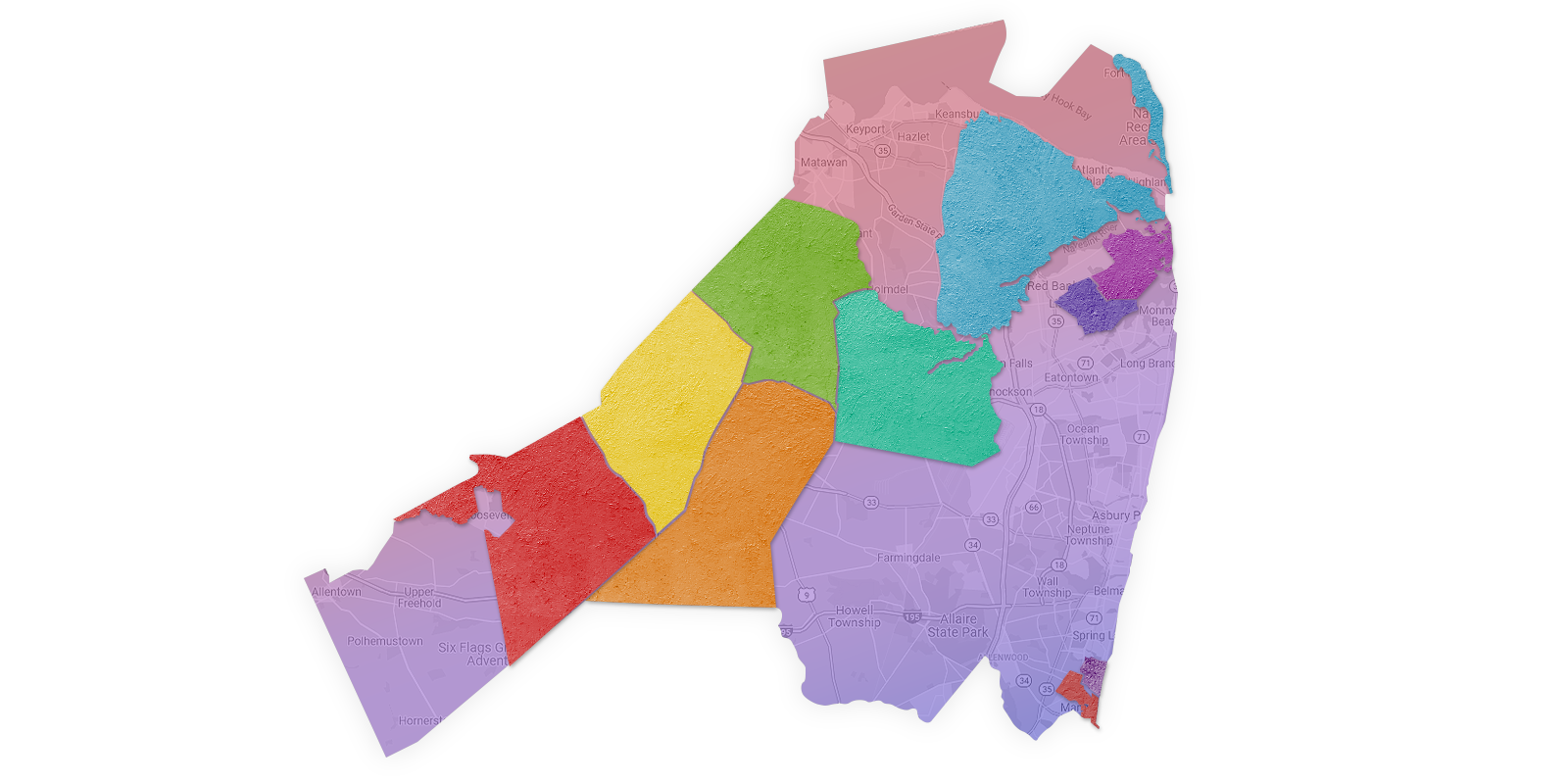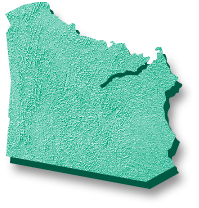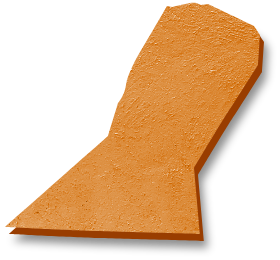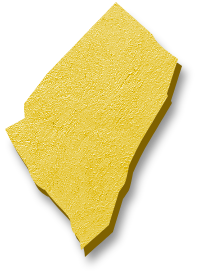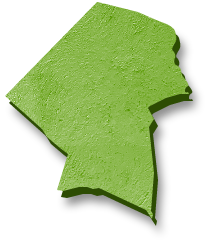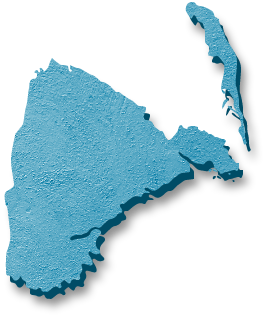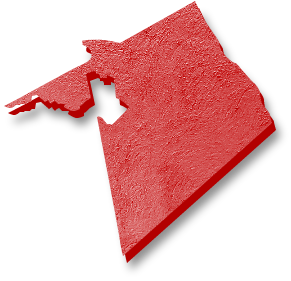 DELICIOUS
ORCHARDS
Colts Neck
CENTRASTATE
MEDICAL CENTER
Freehold Township
TRAIN STATION
Little Silver
HAPPY DAY FARM
MONMOUTH
COUNTY LIBRARY
Manalapan
ALGONQUIN
THEATRE
Manasquan
PLEASANT VALLEY
LAVENDER FARM
Marlboro
SANDY HOOK
SLOAN KETTERING
Middletown
ALBIVI BRICK OVEN
GOLDEN GAIT FARM
Millstone
VICTORY PARK
BRENNAN'S DELI
Rumson
Colts Neck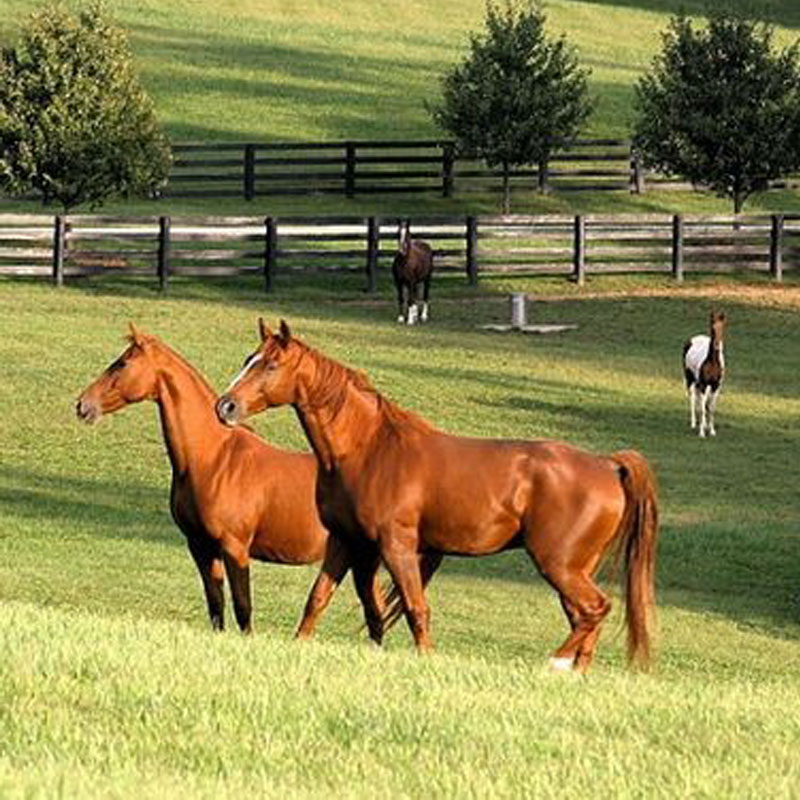 Considered a prominent bedroom community in Central New Jersey, home to sprawling estates and equestrian farms. Swimming River Reservoir, Laird's AppleJack, Delicious and Eastm... [ VIEW MORE ]
Freehold Township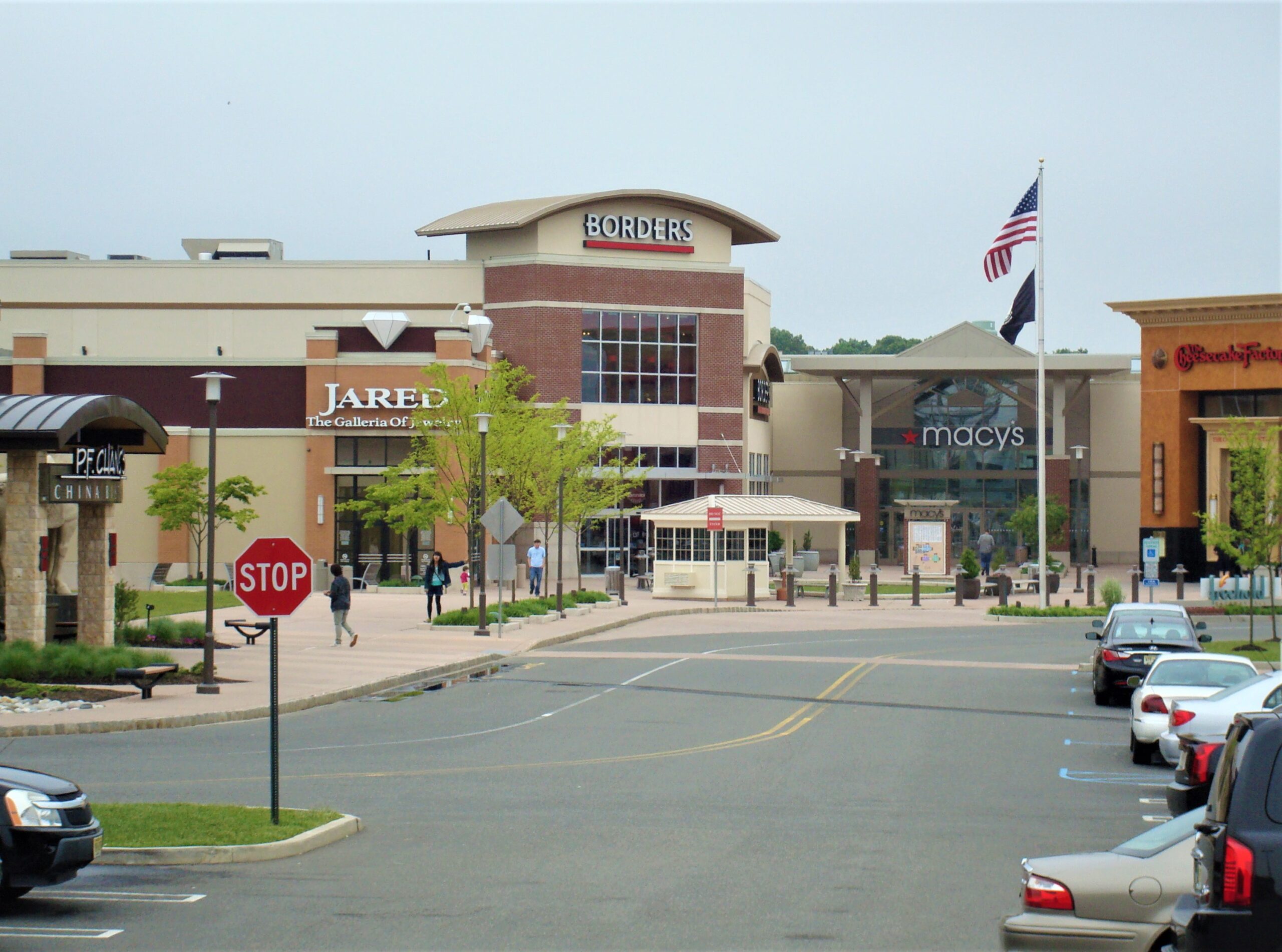 Welcome to the suburbs, a well-known town with a balance of residential homes, farms, and commercial businesses (sure to find every convenience imaginable).  Home to CentraState M... [ VIEW MORE ]
Little Silver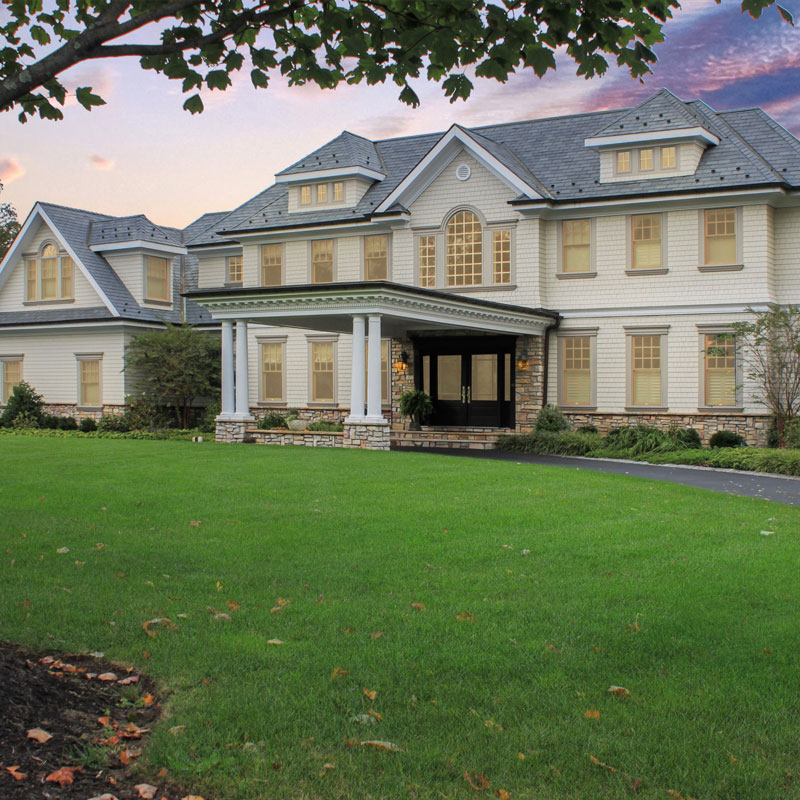 A hidden gem tucked between Red Bank, Rumson, Fair Haven, Shrewsbury, and Oceanport in the eastern region of Monmouth County. Nearly 3.5 square miles, with a downtown complete with... [ VIEW MORE ]
Manalapan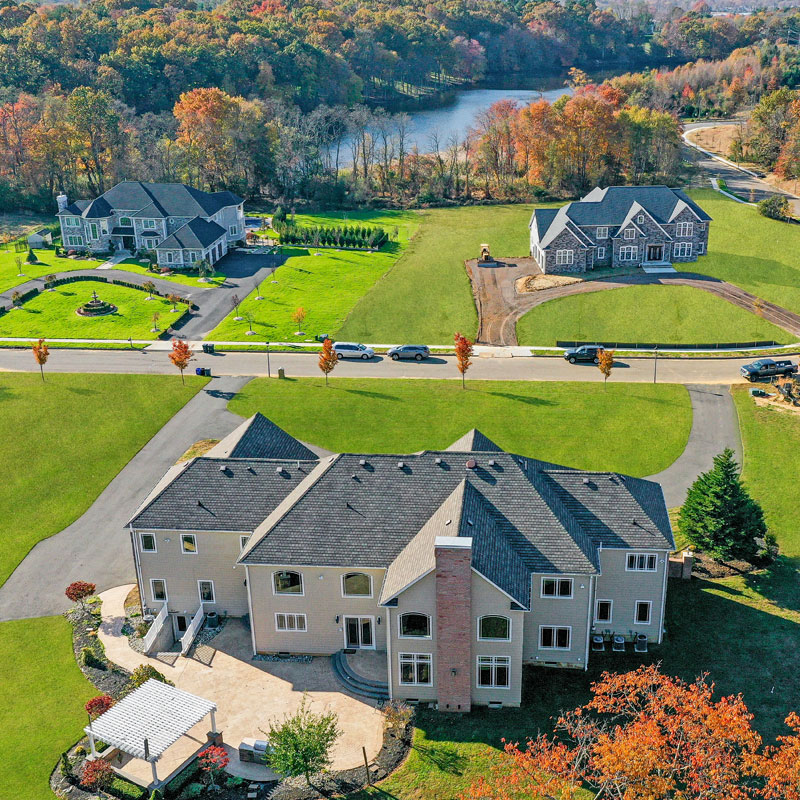 A perfect balance of suburban harmony and history. Located in the most northern section of Western Monmouth, NYC commuters delight. You'll find every convenience imaginable along... [ VIEW MORE ]
Manasquan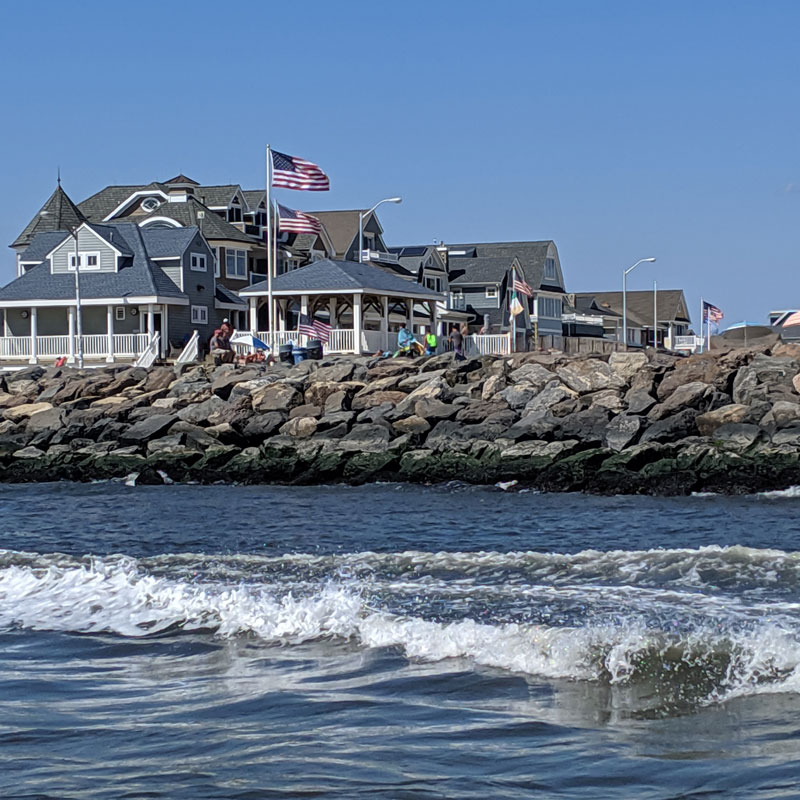 A real step back in time Downtown has a vintage feel.  Enjoy a double scoop at Norton's, Jaspan's Hardware has everything you need, retail therapy- shops dotted along Main Str... [ VIEW MORE ]
Marlboro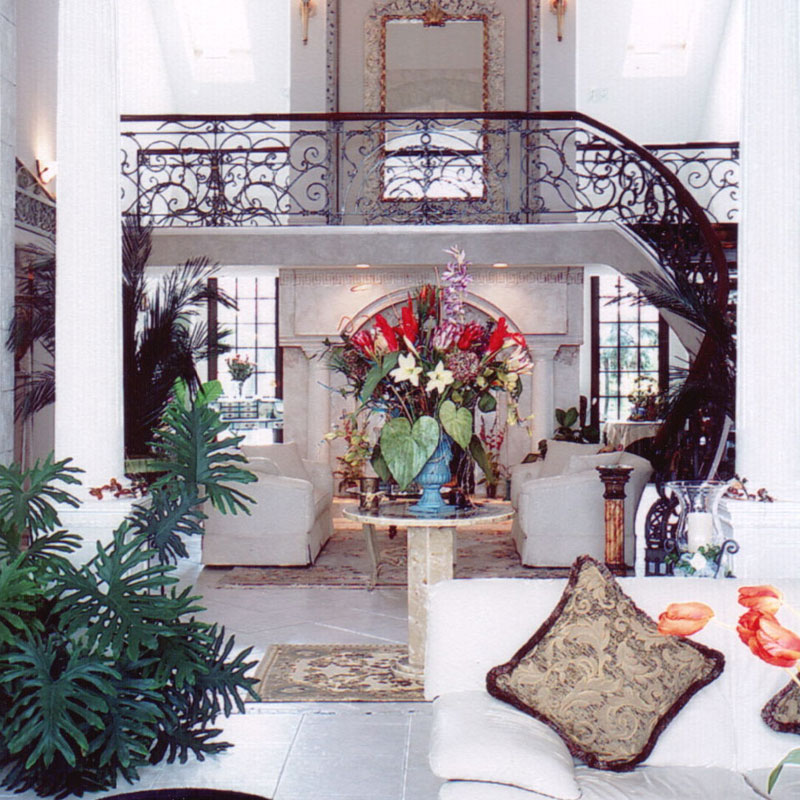 The landscape varies from flat to rolling hills, the corridor of route 9 and 18 runs on the west side offering an express bus at Union Hill Road to NYC.  A host of big box stores,... [ VIEW MORE ]
Middletown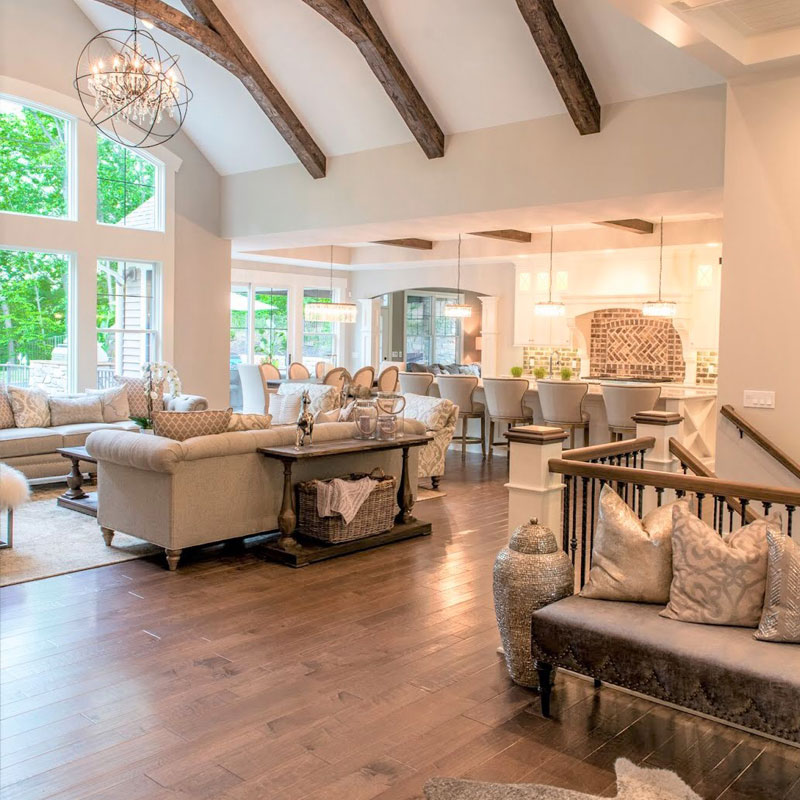 Serving the NY Metropolitan area this waterfront community is the largest town in Monmouth County. Located on the east side offering panoramic views of the Raritan Bay, Navesink Ri... [ VIEW MORE ]
Millstone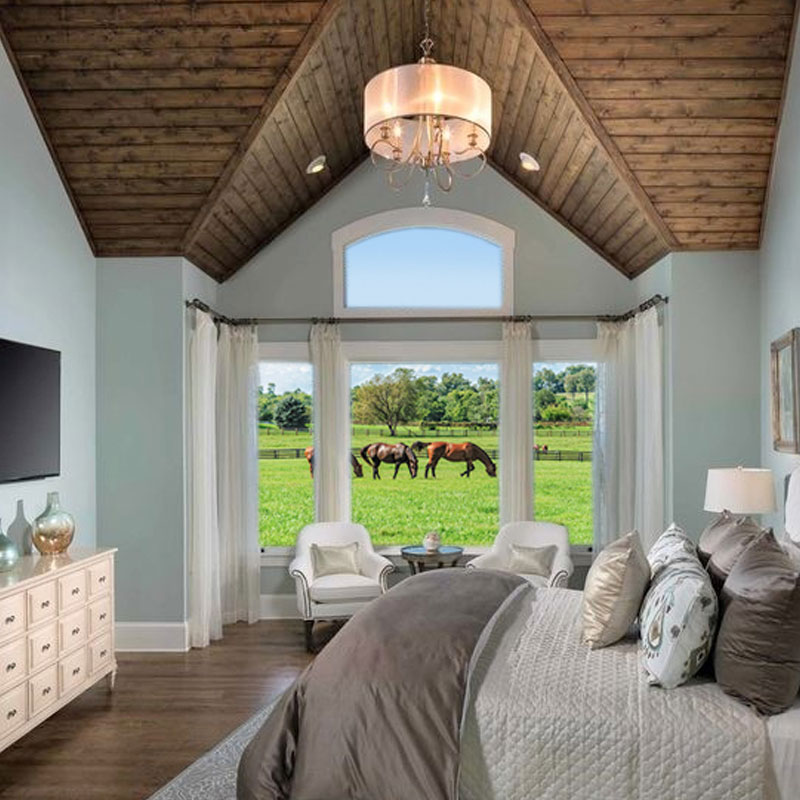 Residents are attracted to its rural tranquil setting; the township maintains strict zoning to preserve its country landscape. Five-star equestrian farms (Golden Gait Farm), landsc... [ VIEW MORE ]
Rumson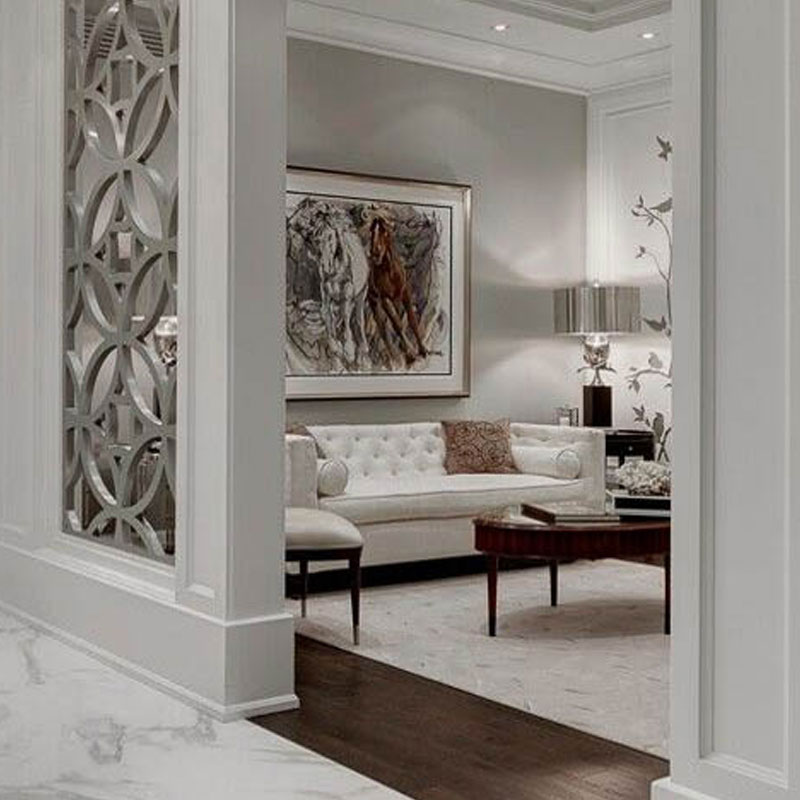 I like to refer to Rumson as a waterfront peninsula as it spans three bodies of water- Navesink River, Shrewsbury River Bay and Little Silver Creek. River Road and Rumson Road run ... [ VIEW MORE ]
Sea Girt
One of the most affluent shore/coastal towns in southern Monmouth County, there is nothing not to fall in love with. Its town center, filled with the charm of yesteryear, half a mi... [ VIEW MORE ]
Hip Towns/Favorite Restaurants
What's my home worth?
Are you starting to think about what your home might be valued at in today's market? Or should you stay and make home some major improvements? Your home is one of your biggest investments, so keeping track of its value just makes sense. Colleen Meyler, is a Certified Residential Specialist. She will look at recent home sales in your area, take into consideration the current market conditions and make necessary adjustments when comparing comparable homes. Often Colleen meets with homeowners looking to retire or relocate in approximately 3-5 years, sellers want to understand their options or know how to prepare to sell their home. What to do and not to do, it's important to have a professional opinion.
Are you interested in another market?
Experience Priceless
Choosing a market price for your home is just the beginning of the home sale process. Would you go parachuting or climb Mount Everest without professional guidance? Experience, performance, communication, market packaging, client's goals all reflect in the result. Real Estate is one of the largest investments most people make in a lifetime. Our global exposure, local neighborhood experience and industry resources, with up-to-the-minute real estate market knowledge delivers the results home sellers need today. Colleen Meyler's approach to selling homes is straightforward, her experience and work ethic is unparalleled.